Assessment Management System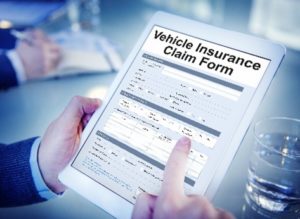 Developed to meet the needs of assessors in the insurance industry our Assessment Management System is fully automated and enables your vehicle assessors to rapidly evaluate the damage on a claim, in one visit, improving assessment performance and accuracy while capturing and delivering real-time information in a format tailored to suit all needs. It has an optimised inspection and reporting workflow and can be 100% tailored for your business requirements and vehicle inspection needs.
In addition to accurate capturing of data, you can attach repair estimates or other claim's related documents including full colour photographs of damage and invoices can be created and sent from the system. Ultimately, it reduces costs, but increases management visibility through a reporting functionality that allows companies to review the progress of the claim, the number of claims being processed, and the amount being invoiced.
Contact us and find out more on how we can step up your assessment performance while improving accuracy saving you time and money.