Our employees are our most valuable asset and our commitment to contributing to the well-being of fellow South Africans, extends to outside the organization too. We support graduates by providing experience of working on real projects and are actively involved with local charity events.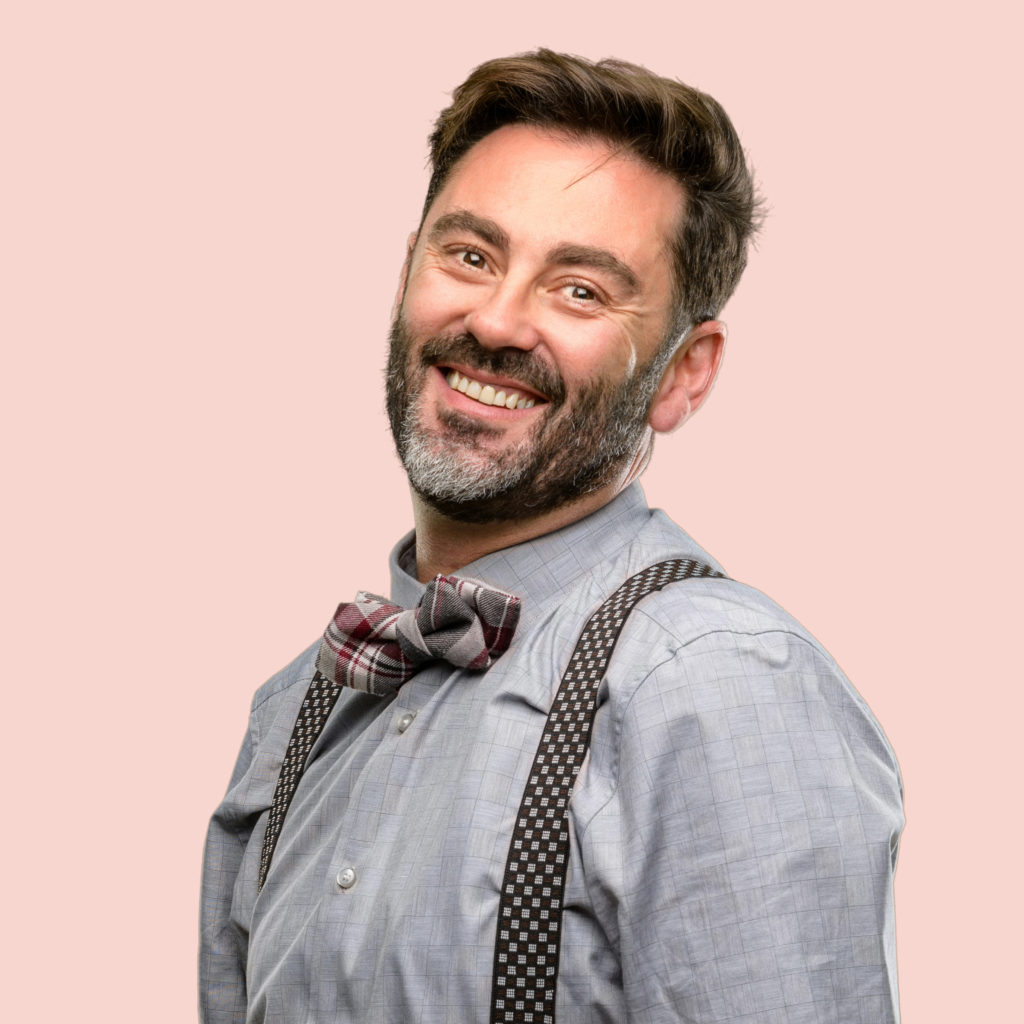 Our 'One Team' culture, flat management structure and can-do approach gives everyone in our team the opportunity to progress. We harness our flexibility and collaboration as an essential tool to enable our continued success.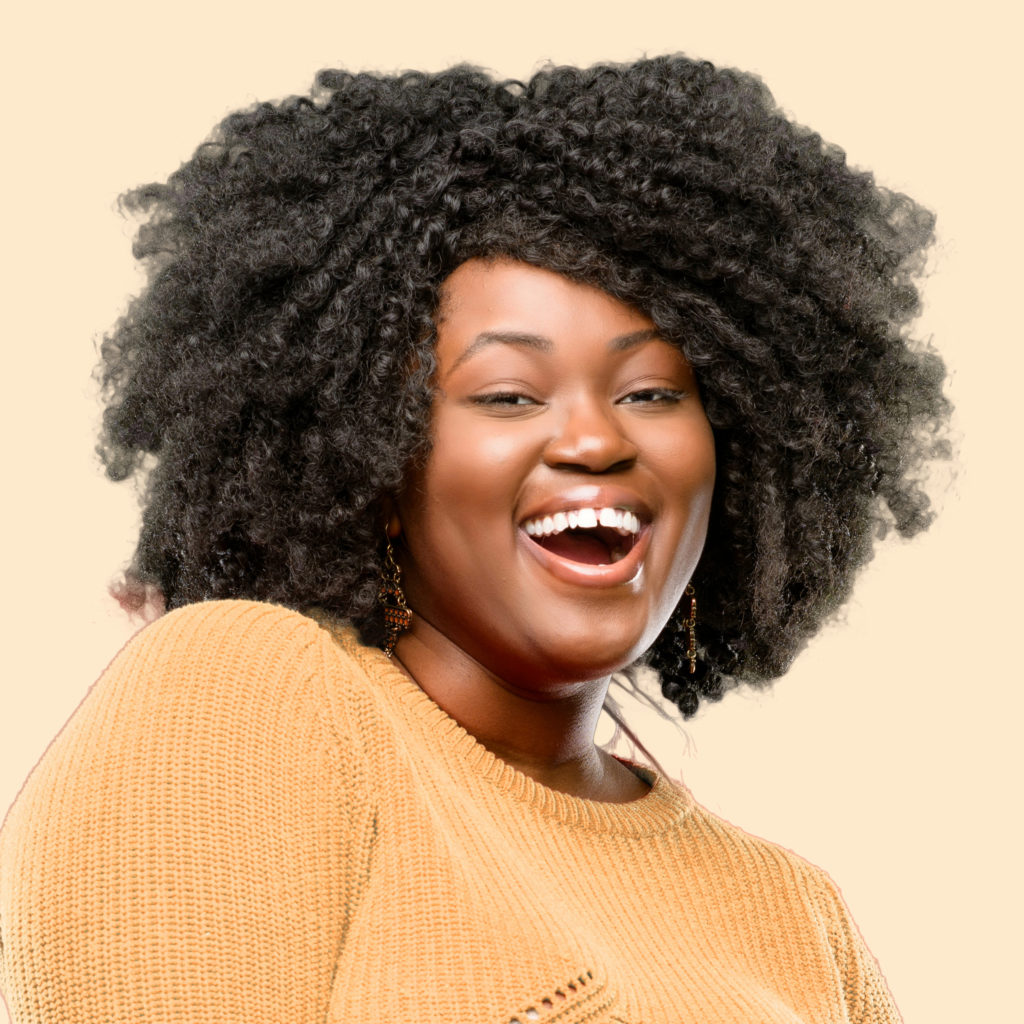 Improving your skills, and your talent and your development is important to us. At JMR we create an environment where career development is part of our philosophy. Setting personal goals, pushing yourself to become better and enhancing your personal strengths and skills is encouraged as a group. We empower, your personal and professional development, your achievement, your individuality and your choices.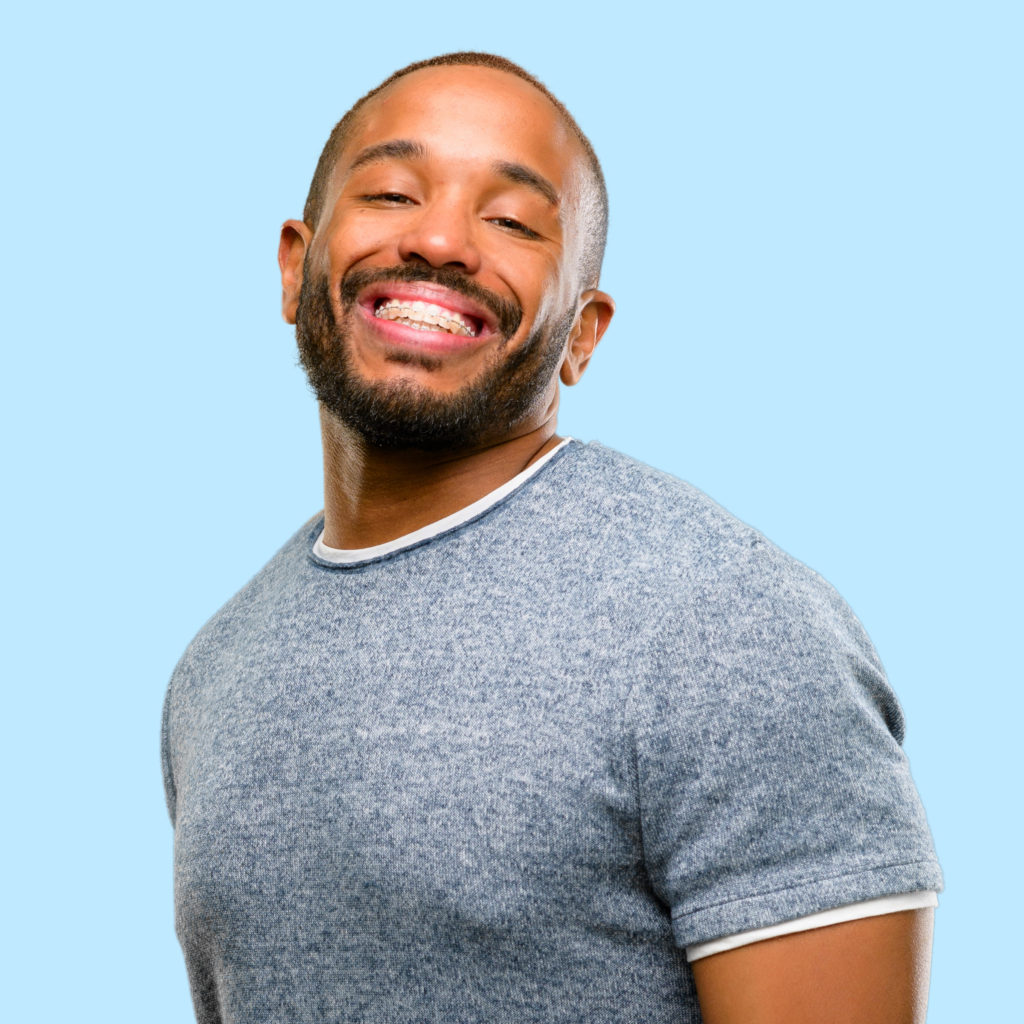 Our extensive IT knowledge in the Financial industry allows us to work with some of the top experts in the industry. We provide various social platforms where you get to share ideas, insight and learn from others in your industry. We encourage the sharing of knowledge and believe that knowledge is power and sharing knowledge within the group is paramount to our company's success.