Your documents digitally signed in just seconds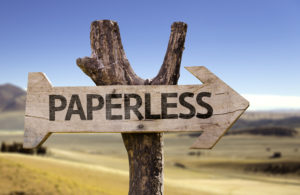 The emergence of the digital customer, who demands services available anywhere and anytime at the click of a button, has been one of the main engines for digital transformation. JMR Software understands that isolated digital transformation solutions are usually not sustainable and cannot meet the requirements in terms of customer focus and efficient business processes. Digital signatures are integral if true digital transformation is going to take place. JMR Software developed eeziSign, our digital signature solution that enables your business to set up documents that can be electronically signed anywhere in the world in just seconds.
It is an efficient, elegant, easy to use mobile and 100% web-based solution. It doesn't require scanning, electronic signature pads or digital certificates. There is no need to download, install or configure software. All you need is a web browser, a cell phone, smart phone or tablet and an internet connection. It's as easy as visiting a web page. It will enable your company and customers to sign documents electronically at a fraction of the cost of any other solution.
Why eeziSign is the right solution for you?
eeziSign offers many features and benefits including: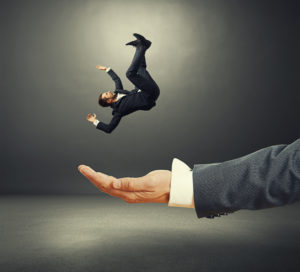 Faster authorisation of critical documents, saving time, money and resources



A branded digital signature solution for your organisation
Easy integration with existing applications through an API
A cloud-based solution with an easy to use management dashboard
The ability to produce legally binding digital signatures
eeziSign also complies with the Electronic Communications and Transactions Act 25 of 2002 (ECTA)
Signature tracking status with one click
PKI encryption, but also contains other security fail-safes
Comprehensive audit trails
Comprehensive business information stats
Can be used for internal processes, external contracts, multiple signatories in different countries
Reduce your carbon footprint with no more printing and scanning of documents by multiple parties
Move towards a paperless office less storage requirements, ink and paper usage reductions
Bandwidth usage reduced as documents retain their original footprint
eeziSign-Sign is JMR Software's own locally built solution with unique features and therefore has an advantage over other solutions to offer our customers the following benefits:
Can be easily customised and integrated with your existing business applications
Local Support to provide bug fixes, enhancements, customisation and system integration
Pricing is more competitive
Which eeziSign deployment is best for me?
There are three ways in which we typically deploy eeziSign for our clients:
The cloud-based solution is for individuals in small or medium size businesses that sign a limited number of documents annually.
System is used for convenience, in the cloud, and document storage is your responsibility
We do retain the documents for a limited period at no cost
Longer document storage is available with an associated period-based storage cost
Highly secure data cloud storage
The enterprise solution is ideal for companies that want complete control of the system and to take full responsibility for the management of data.
System installed on-site within your network architecture and security environment
Configured and customised as per your requirements, including white labelling
Provide integration to other systems
Unlimited document signing functionality
The hybrid solution is a combination of the cloud and enterprise solutions. We will host and manage a dedicated server and database for you within our environment.
System configured and customised as per your requirement, including white labelling
Unlimited document signing functionality
Storage and archiving of documents
Our software is designed to easily integrate with your existing Business Applications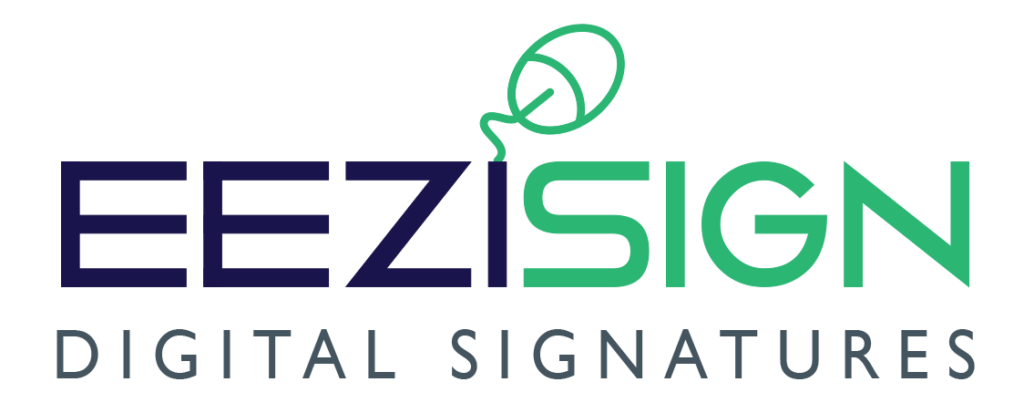 JMR Software's eeziSign solution can enhance your competitive edge and maximises your chance of success!