Insurance Verification System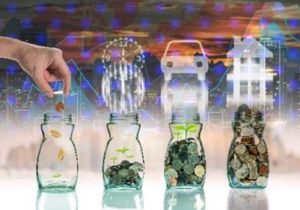 Verifying assets to be insured or insurance claims can be a costly business when there is a need to visit a location. Our Insurance Verification System reduces the time, cost and risk of fraud for insurers by enabling you to get the visual information you need fast.
The system enables your agents to send an email or SMS link to a customer. The customer can then sign into an online portal to carry out self-verification by loading relevant images of assets. This enables you to get a real time view of an asset that either needs to remain insured or a view of the damage to an already insured asset.
Contact us, we can assist to reduce the time, cost and risk of fraud through our Insurance Verification System.