Cloud-based applications focused on reducing operational complexity, cost, and risk.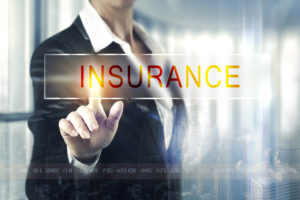 Cloud-based Insurance Applications Developed for a Digitally Enabled World.
A sound investment in the right Insurance Software Solution on the onset has a great impact on the long-term productivity, growth, and profitability of a business. JMR Software Cloud-based Insurance Applications offering is based on our extensive expertise and over 30 years' experience in delivering specialist IT solutions that deliver measurable business outcomes to companies throughout the financial services sector. Our Insurance Solutions are designed to grow with your business, and it's needs.
Building digital capability, transforming the future of insurance.
JMR Software is continuing to use our industry knowledge and skills to develop a library of cloud-based insurance applications that can be rapidly deployed to deliver a fast return on investment. Our commercial model keeps your costs low, but our flexible approach means that you can use one or more SaaS-based systems and integrate them into your existing systems architecture. You can focus on your business while we keep the technology running. As the race for digital transformation continues JMR provides solutions that can help you to stay ahead of the competition.

"We opted for JMR's online Insurance Solution because it is user friendly, easy to make amendments or updates to assessments and further improves our efficiency. It also allows us to send out reports quickly and efficiently that are tailor made to our clients' needs. It has significantly changed things for us; streamlining our operations, enabling us to deliver faster results for our clients and grow our business more easily".

"The new Claims Fulfillment System is used throughout the business to generate team schedules, provide real time tracking of teams, real time stock management and current job status via geo locations and graphical representations. This allows the company to do a pin drop for a new claim and route somebody already out in the field to respond quickly. With documentation throughout it also enables digital sign off".
Founder & Director of DGC Glass
JMR Software's CloudCover Insurance Solution on the onset can ensure maximum growth in the long run!