High Availability & Disaster Recovery Management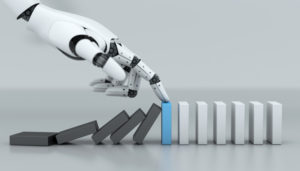 Your data and applications need to be accessible — regardless of scheduled downtime, backups, and unplanned outages. With high-availability and disaster recovery solutions you can ensure uninterrupted operations for critical systems, and provide continuous access by monitoring, identifying, and self-correcting replication problems.
Contact us and let us assist in improving your system uptime and simplify disaster recovery.