JMR Financial Services IT Experts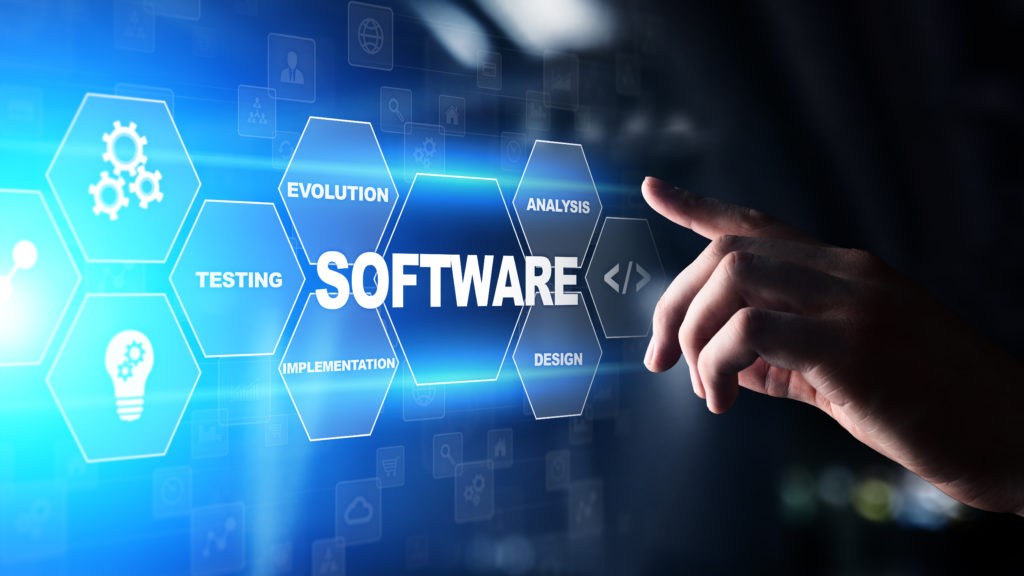 We enable technology to work harder for you. For over 30 years JMR Software has been delivering technology-led change helping our clients improve performance, from managing and monitoring complex legacy systems to implementing the latest digital innovations.
We are Financial Services IT Experts providing specialist IT consultancy, Software and Solutions through our proven enterprise-scale solutions and IT implementation services that ensure your technology delivers the results your business needs.
JMR can help you to enable smarter ways of working, streamline your operations, and deliver a solid return on your business technology investments.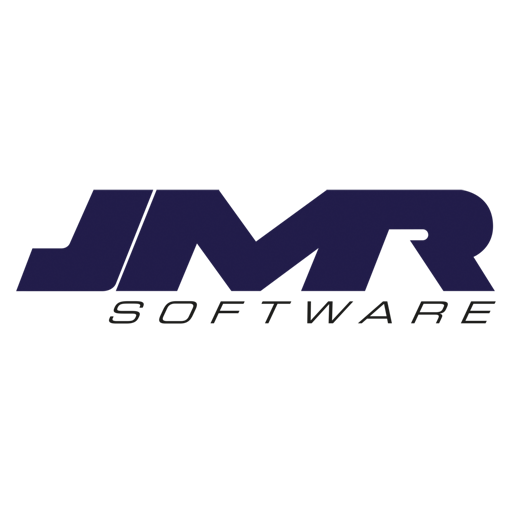 Discover how we can help you with your technology journey!
We used our industry knowledge and skills to develop a library of cloud-based insurance applications that can be rapidly deployed to deliver a fast return on investment. Our insurance system can be swiftly configured to your business needs, scales easily to grow with the client's business, and will enable the business to launch new insurance products fast.
JMR Software partners successfully with large established international software companies and have a proven track record for providing low-cost, high-quality software solutions. Our extensive expertise in this area allows us to select which partner solution will benefit our clients most and we then ensure the successful implementation of our solution. JMR unlocks the power of partnerships.