z\OS Security & Compliance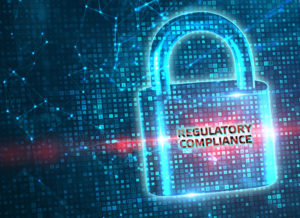 Recent headlines prove that any business can be hacked. To minimize the risk of a system breach, it's imperative to find security issues immediately and not days or even hours later.
Although mainframes produce enormous amounts of event information about what's happening, such as the event log, audit log and syslog, you do need a way to quickly and easily separate critical security incidents from business-as-usual events – and send them in the right format to your enterprise SIEM.
VitalSigns SIEM Agent for z/OS (VSA) forwards filtered mainframe security logs and messages from your security systems such as RACF, ACF2, Top Secret, DB2, CICS, IMS and FTP in the proper format to Security Information and Event Management (SIEM) systems such as Splunk®, LogRhythm NextGen SIEM, IBM® QRadar®, AlienVault, ArcSight, and others. In today's world, mainframe teams must comply with strict audit policies, but may not have the time or the resources to filter and format the right data and send it to the enterprise SIEM.
Let VSA help. VSA brings the mainframe into the centre of your enterprise security infrastructure – in real time. Advanced, granular filters quickly and easily separate critical incidents from everyday events so they can be tracked from all corners of the business.
Contact JMR Software and protect your sensitive data minimising the risk of a system breach.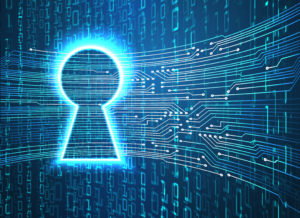 Is FTP causing you a nightmare on z/OS?
Using FTP in a mainframe environment is extremely vulnerable to sniffing and other cyber-attacks. VitalSigns for FTP reinforces z/OS FTP traffic by fully integrating mainframe FTP with mainframe SAF security such as RACF, ACF2, or Top Secret.
This solution provides a comprehensive, end-to-end audit trail that meets the requirements of the Sarbanes-Oxley Act, Gramm-Leach-Bliley Act, HIPAA, and PCI DSS. The VFTP–SSH collaboration provides snap-in, automatic authentication, encryption, and security for FTP across all platforms by leveraging Tectia® SSH, an enterprise-grade client/server. 
VFTP-SSH automatically secures file transfers to and from mainframes while increasing visibility and minimizing resources. With this solution your programmers will no longer need to alter the JCL in every job that encrypts a file transfer.
Contact JMR Software to find out how we can help in securing your file transfer and be compliant.