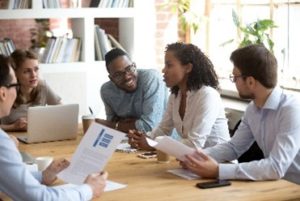 As IT Specialists with over 30 years' experience in the Financial and Insurance industry, we have a strong network of trusted consultants and a wealth of skilled IT resources on our internal database. This keystone ensures that we have the right person, with the right skills, ready to be placed in the right job. JMR Software was established to deliver bespoke software solutions. Our strong people philosophy and focus on developing and nurturing lasting relationships with clients as well as with consultants has given us a remarkable competitive advantage.
These relationships, together with our expert industry knowledge have guided our business to incorporate resource services, as a successful part of our business fold. We are Financial Services IT Experts, it's this IT background coupled with our industry knowledge and inhouse resources that have established the foundation of our success as a strategic Resource Partner.
We have the skills to interpret and convey technical specifications which enable us to shortlist the most relevant candidates. Our resourcing team understands employer needs, candidate expectations, and the supply and demand in certain sectors of the job market. The key to unlocking your business potential relies on the placement of key IT staff. We can assist you in finding the key candidate, as key IT placements is our area of expertise.
Benefits of Using Our Recruitment Team
The foundation of JMR Software's recruitment division is our capability to match businesses with talented people who have specialised expertise and experience.  We strive to provide value added services to both our clients and consultants, ensuring every client regardless of size is treated with the same energy and value. JMR Software provide management of the recruitment and hiring process according to the unique business needs of our clients.
Our experience enables us to understand employer needs, candidate expectations, and the various impacts of supply and demand on the jobs market as a whole. We have the capability to unearth talent that companies can't find themselves and make introductions that are mutually beneficial to our clients and consultants. Our services are designed to benefit and incentivise consultants to partner with us, which ensures that we attract the most talented IT and business talent.
Adding value to our customers and candidates.
JMR Resourcing Partner Business Model.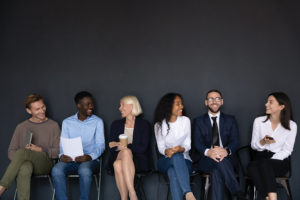 JMR Software assists with saving your business valuable time as we take care of the initial steps in the hiring process. We present only top calibre candidates perfectly matched to your set specifications.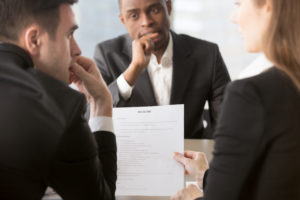 JMR comprehends the power of relationships and strong business relationships have been the successful backbone of our company. Our proven, tried, and tested Resourcing Partner Business Model has been based on this principle.
Contact us to access our wealth of resources and ensure your successful placement requirements are met.