JMR Resourcing Partner Business Model
Contrary to a traditional recruitment company business model that tends to operate on a 'do-all' basis, where one person, typically the account manager, is responsible for finding opportunities, finding candidates, making sales, managing customers and consultant relationships. JMR Software´s Resourcing Partner Business Model is based on a Resource Partner ideology, with building and maintaining relationships at the forefront of its structure. We separate the above traditional recruitment company functions into two critical functions areas, which results in the increased overall effectiveness of our specialist resourcing services.
By streamlining our business model into these two areas of focus, our Account Managers, and our Recruitment Team, JMR Software ensures that both teams' function as experts in their area but ultimately function with one goal – providing the ultimate candidate for the position.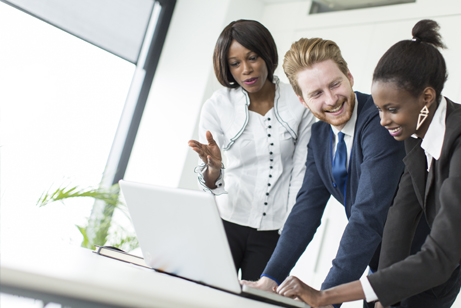 Focused entirely on customer requirements and relationships. They have a broad industry understanding and extensive knowledge of the customer´s environment, culture, and business imperatives. When vacancies for IT personnel arise, the account manager can interpret basic specifications and articulate the real requirements to the recruitment team for fulfilment. We have clearly defined the role of our Account Managers to maximise and enhance our customer experience.
Recruitment Team Managers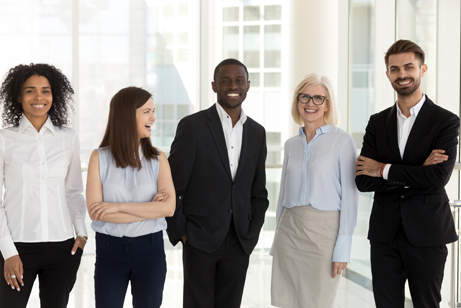 IT professionals with a minimum of 10 years' experience and an understanding of a broad spectrum of technology. From legacy through to open systems and the new generation of technology; as well as having vertical market knowledge and expertise. These individuals are highly skilled at matching your requirements with prospective candidates. We have clearly defined the role of our Recruitment Team to ensure they work to a common goal with the Account Managers to maximise and enhance our customer experience.
Contact us to access our wealth of resources and ensure your successful placement requirements are met.