JMR Software partners successfully with large established international software companies and have a proven track record for providing low-cost, high-quality software solutions since 1987. Our extensive expertise in this area allows us to select which partners solutions will benefit our clients best and we then ensure the successful implementation of our solution.
JMR Software believes in the power of sound partnerships, to view our partners – click the button below;
z/OS Security & Compliance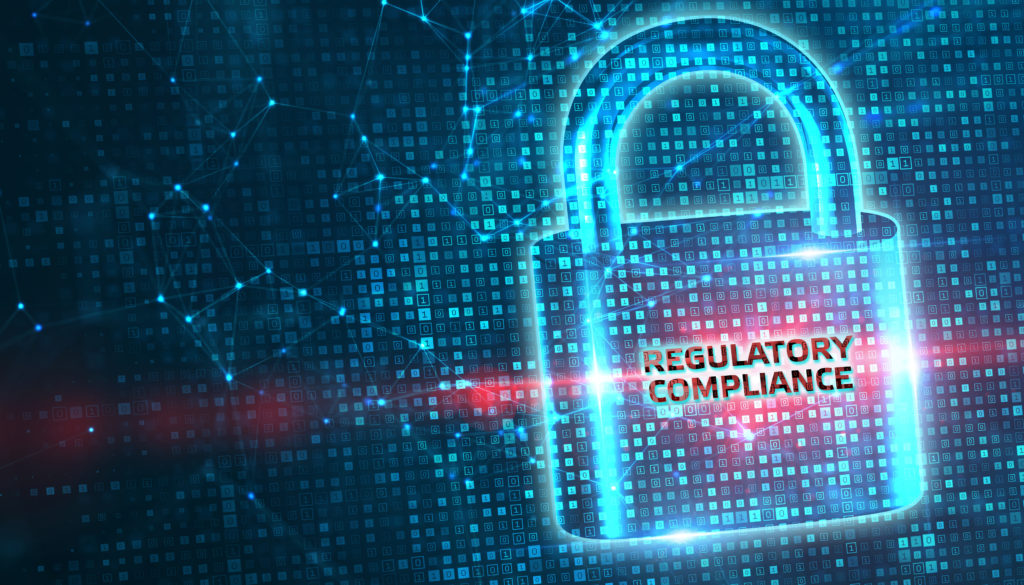 z/OS Network Performance Mgmt.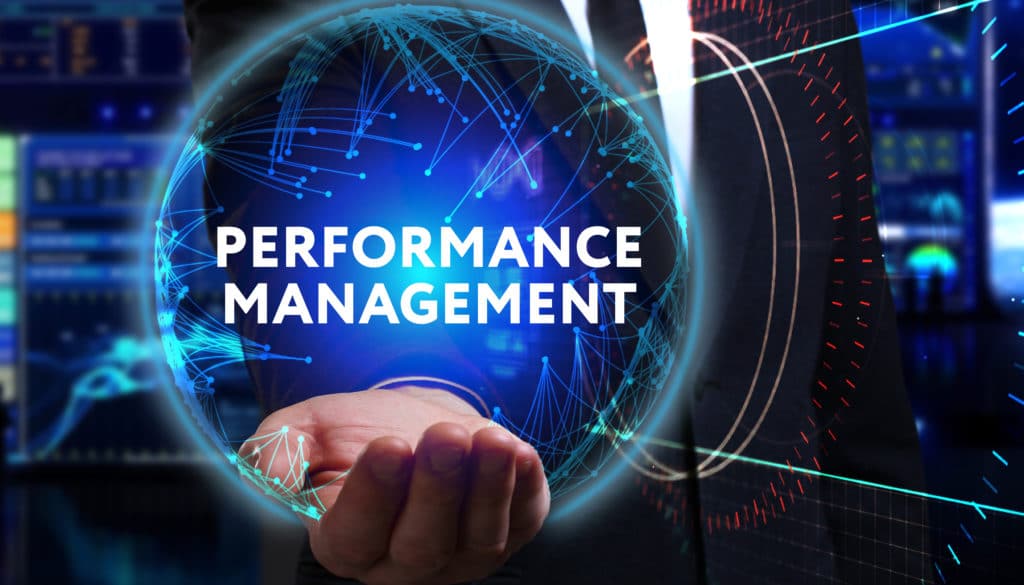 App Lifestyle Mgmt. & DevOps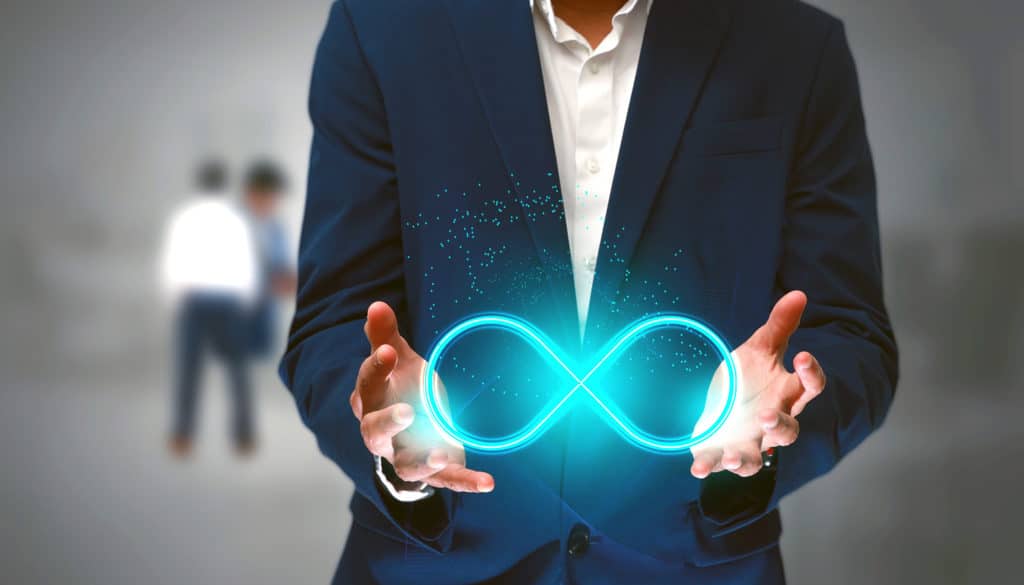 Open Systems Backup Mgmt. Reporting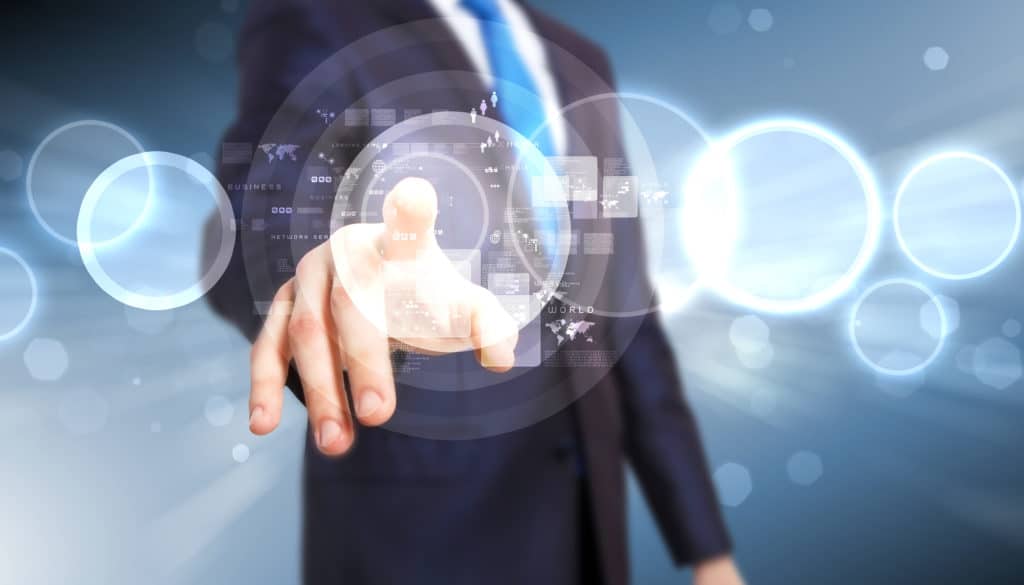 App Modernisation & Integration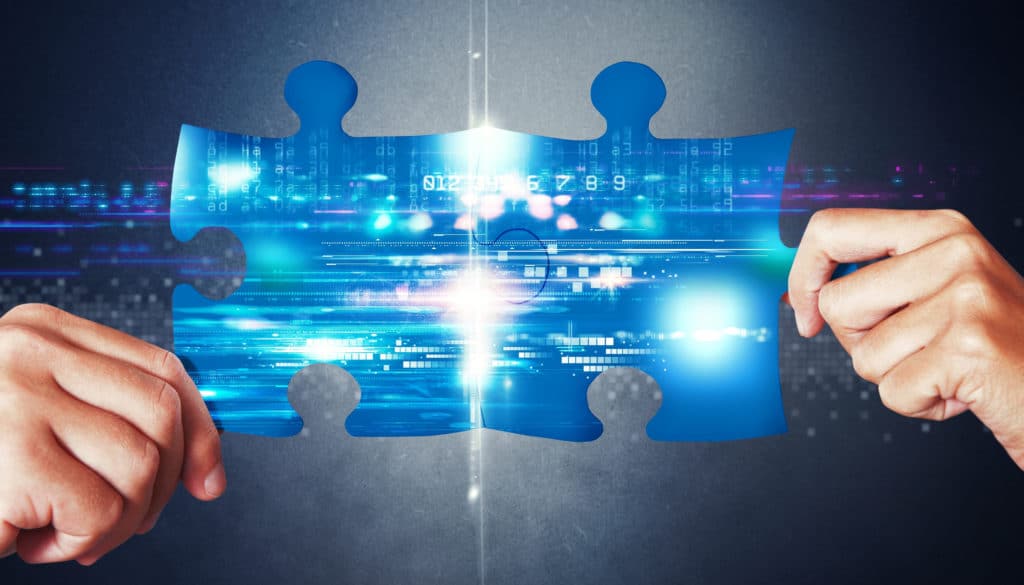 High Availabilty & Disaster Recovery Mgmt.