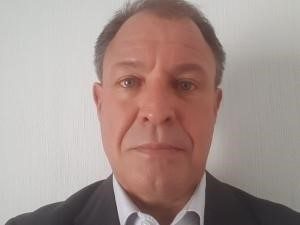 The concept of big data and analytics aren't new, they've been around for over 20 years. It's the terminology, the size of the available data and the methodology that's changed.
Wade Gomes of JMR Software says companies have always had the need to access data. "After all, it is the 'capital' or most valuable asset of any business."
Today's technology is more readily available, but data is increasingly widespread and available from numerous different sources. Ensuring that your business has access to all of the available data is paramount in obtaining the bigger picture when using analytics to make informed business decisions.
The Internet of things (IOT) is adding to the big data headache as it is not a device or even a technology, it's a framework that is driven by the need to embed connectivity and intelligence across numerous different devices; in doing this it provides businesses with the ability to collect and access data directly or via the cloud. The ability to connect to these devices, collect the data and transform this data into business models that allows business to make reliable decisions, is very important.
View our brochure here.
Read the full article here.