Insurance companies need to keep up with technological advancements, but in order to do so, they face the often daunting task of migrating their data to a platform that enables this.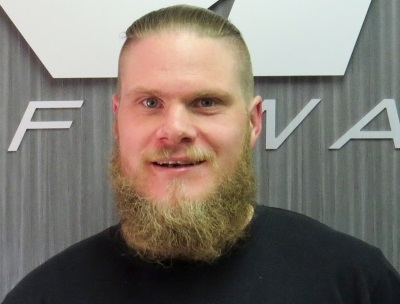 Dane Richards, chief technology officer of JMR Software, says the trick to data migration in the insurance (or any other) sector is the same as with anything else: you need to start with a plan. Then you need to follow that plan to ensure a successful project ensues.
Richards says: "There's plenty of technological innovation coming into the insurance space, particularly in the property, health and life insurance spaces. However, before companies can make the most of these innovations, which include automating activities such as submitting claims or onboarding new clients, they need to digitalise their data and move away from legacy processes and onto a platform that makes this data available to use."
Read the full article here.