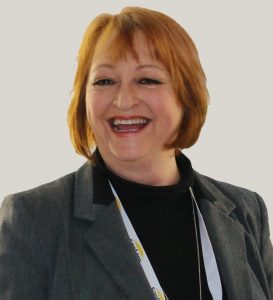 JMR Software is pleased to announce a new project to deliver data migration services in partnership with Charles Taylor InsureTech for DELA co-operative, a funeral services and life insurer based in Eindhoven, Netherlands. The initial phase of the programme is to move insurance policy data from existing DELA systems to the new INSIS core policy administration system.
"It is great to have been involved early in conversations, enabling us to get a solid understanding of both the current state and what is required, and to carry out valuable consultancy," says Susan van Zyl, consultant at JMR Software.
Read the full article here.