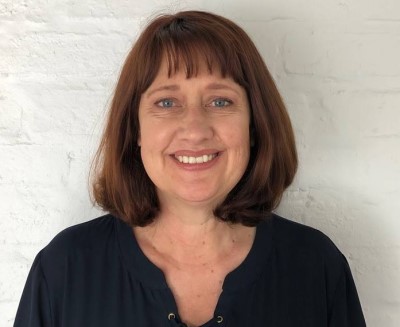 n the era of lifetime employment, which essentially ran from the end of the Second World War until about the 1970s, the vast majority of vacancies within organisations were filled through promotions and lateral assignments.
Today, probably less than one third of positions are filled in this way. While changing approaches to jobs in general has clearly played a role, the most likely reason for this is that today, it is simply easier to search online to find an external party who meets the enterprise's skill and experience requirements.
Read the full article here.