An insurance platform is the mainstay of any insurer or broker. It beats at the heart of your business operations dealing with policy admin, billing and claims. As the backbone of your business there are several things to consider when choosing and migrating to a new platform.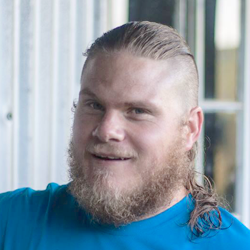 "As CTO of JMR Software I've had the opportunity to perform many data migration projects and have experienced the ups and downs of migrating from a legacy system, whilst embracing the exciting new functionality of a modern alternative. I have noticed that the transitions from one to another can frequently be a painful process that uncovers many challenges." says Dane Richards CTO of JMR Software
Read the full article here.