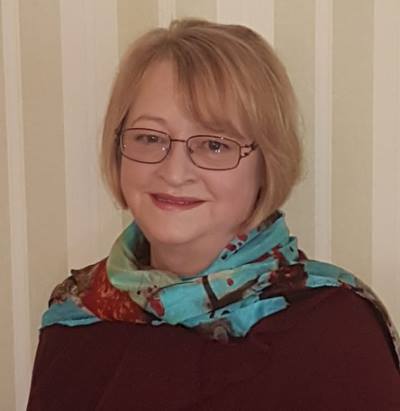 The world we live and work in is shifting and advances in technology are changing how everything is done. Business has no option but to stay abreast of the latest technological developments to remain relevant.
It's an ongoing evolution, although the advent of the COVID-19 pandemic has just hastened the process. Overnight, remote working became a reality for many companies, and indications are that this trend is going to continue beyond the lockdown period, as companies – and the government – seek to protect individuals against coronavirus infection.
Read the full article here.